Protect Your 2023 Toyota Sequoia With Xpel Wrap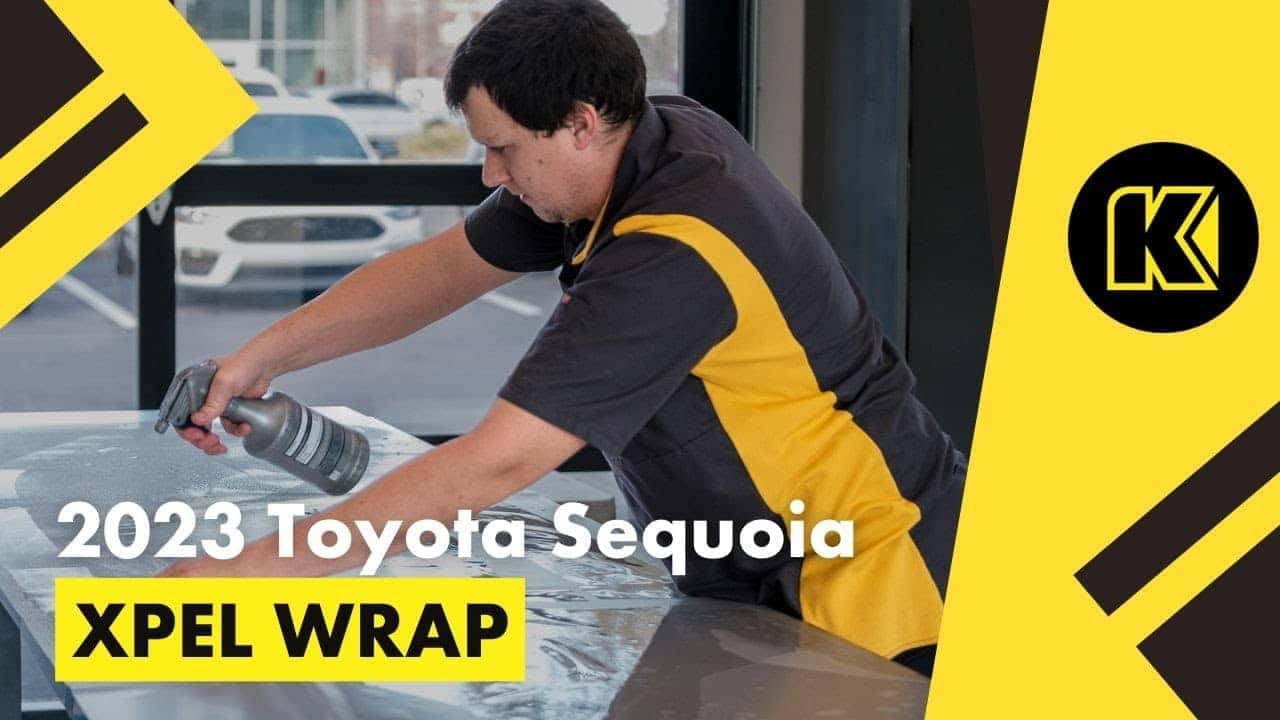 Worried about road debris like rocks and gravel damaging your car? Use an Xpel wrap of paint protection film (PPF) to protect your vehicle's exterior from wear and tear. Watch a 2023 Toyota Sequoia be Xpel wrapped to learn more about the process and our great team at Kendall Motorsport in Bend!
#ppf #xpelwrap #ToyotaSequoia #Toyota #Sequoia #BendOregon #KendallMotorsport #Oregon #KendallAuto #letsstartsomethinggreat
If you enjoyed this video, give it a like and make sure to subscribe for more!