Customized 2022 Ford Bronco Wildtrak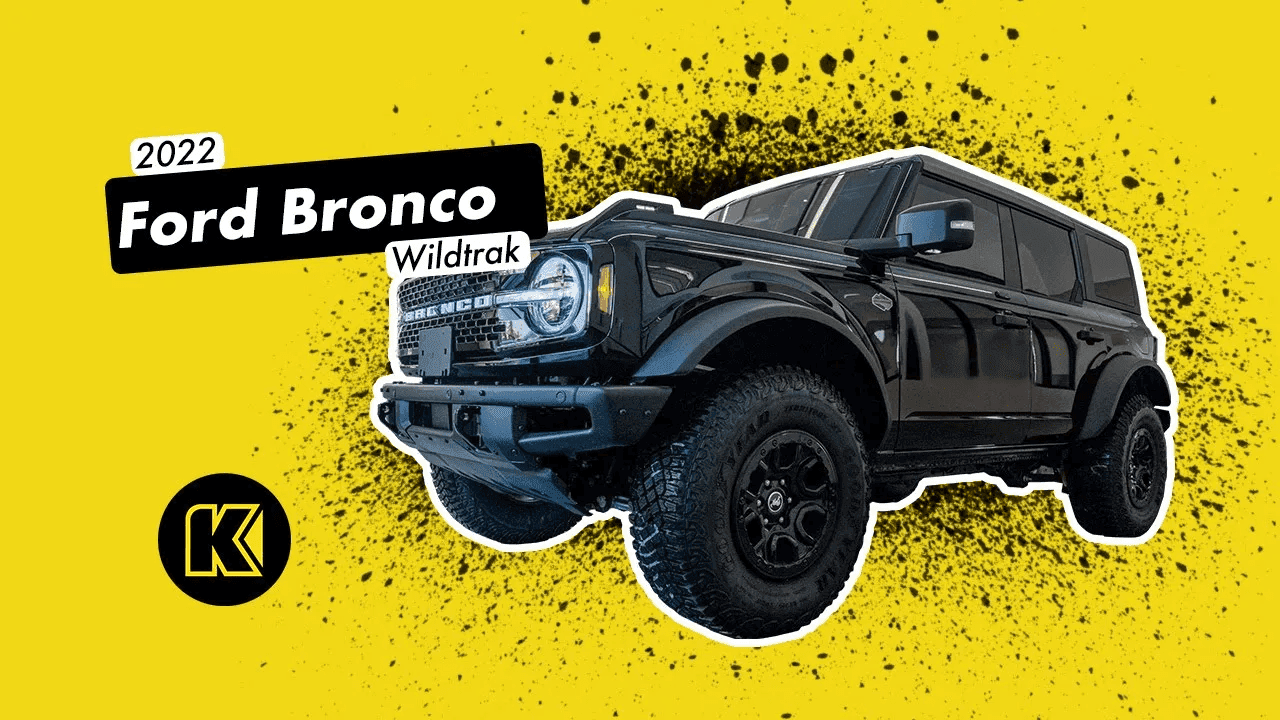 Behold! Our first video! In this video you can take a look at this sweet customized 2022 Ford Bronco Wildtrak. Watch the video to see all the unique upgrades that were made at Kendall Motorsport on this ride. Stop by or call us at Kendall Motorsport in Bend, Oregon today!
#custombronco #broncowildtrak #bendoregon #oregon #kendallauto
If you enjoyed this video, give it a like and make sure to subscribe for more!