2021 Ford F-150 Platinum Lift Kit Install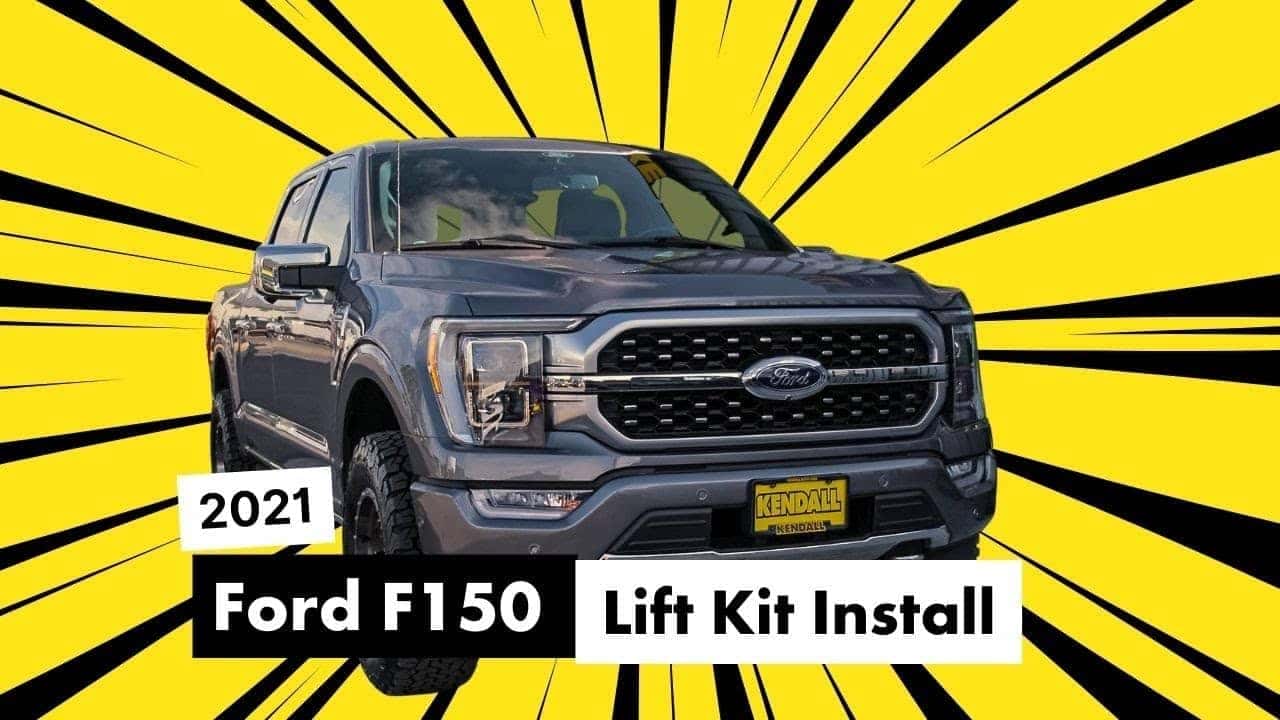 Consider a custom lift kit for your Ford truck! Watch our knowledgeable and skilled Parts team at Kendall Motorsport install a lift kit and new wheels on a 2021 Ford F-150 Platinum to make driving to hunting and fishing spots easier. Never fear the bumps on the road with a lift kit from Kendall Motorsport. Stop by today and learn more about how we can customize the car or truck of your dreams.
If you enjoyed this video, give it a like and make sure to subscribe for more!
#liftkit #FordF150 #F150 #Ford #BendOregon #KendallMotorsport #Oregon #KendallAuto #letsstartsomethinggreat